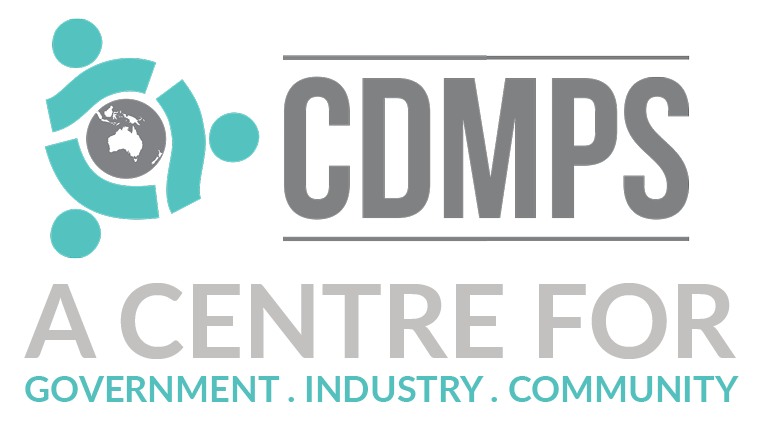 Delivering world-class interdisciplinary research and innovation to improve the whole-system response and resilience of infrastructure, institutions and communities against extreme events and critical incidents, and contribute to the UN Sustainable Development Goals.
The Centre for Disaster Management and Public Safety (CDMPS) strives to promote disaster management research at the University of Melbourne. It fosters interdisciplinary research collaborations, provides training and skills development for our community of researchers, and promotes knowledge exchange and impact with regional, national and international stakeholders.
The Centre provides research facilities for disaster management researchers at Masters level and above. The building provides a workspace for higher degree researchers, doctoral and postdoctoral researchers, as well as visiting scholars and research groups. The Centre hosts a wide range of collaborative, training and engagement activities.
Through consultation with key stakeholders and a review of research on major disasters and further review in 2016, we have identified five key priority areas that are critical for enhancing disaster management practice and policy:
Understanding and mitigating extreme events and critical incidents
Enabling technology, informatics and analytics
Improving whole-life infrastructure system performance and resilience
Strengthening organisational, institutional and community resilience
Enhancing policy and decision making
The Centre was established in 2014 at the University of Melbourne.
We welcome questions about the Centre and suggestions for research and engagement activities. Contact us at cdmps-info@unimelb.edu.au.
Download the flyer