Margaret Stones gift range
The inaugural range was created in collaboration with the University's Ian Potter Museum of Art, and features works of Australian flora by botanical artist Margaret Stones.
Shop the Margaret Stones gift range
Margaret Stones AM MBE was one of the twentieth century's most highly regarded botanical artists, who continues to be admired by artists and botanists around the world. Botanical illustration is a highly specialised discipline, which unites art and science. The inherent challenge of the genre, Stones explained, was that the illustrations need to be 'acceptable to botanists and acceptable to the art community'.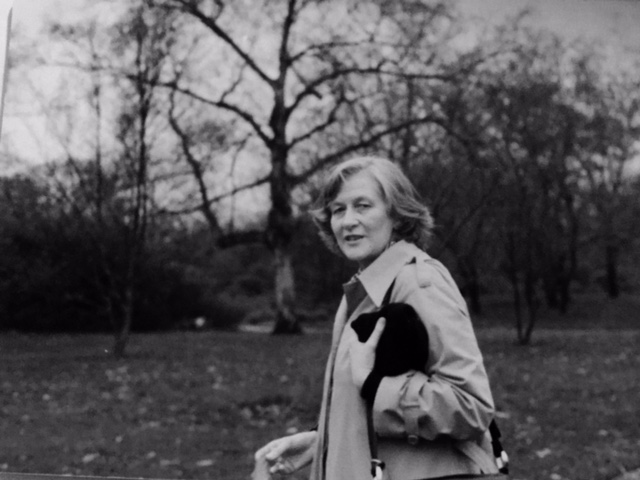 Born in Colac, Victoria in 1920, Stones studied at Swinburne Technical College and at the National Gallery Art School, Melbourne. She began working as a commercial artist before training as a nurse during WWII. During a long recuperation from illness, she painted Australian flowers that friends brought her. These watercolours were admired by her doctor Dr Clive Fitts, who introduced her to the University of Melbourne's Professor of Botany, John Turner. Turner invited Stones to attend lectures and demonstrations in botany and plant physiology, and Stones joined his summer expeditions to the Bogong High Plains in the Australian Alps, recording many plants native to that region. In 1946 she held her first exhibition, from which a painting was purchased for the National Gallery of Victoria.
In 1951 Stones left Australia and lived the next forty years based in London, documenting numerous specimens for the Royal Botanic Gardens, Kew. For twenty-five years she was principal contributing artist to Curtis's Botanical Magazine – founded in 1787, it is still published today. Her most substantial work, The Endemic Flora of Tasmania (with botanist Winifred Curtis), led to the Tasmanian flowering shrub Stonesiella being named for her. Throughout these years, Stones exhibited both in Australia and overseas. The University of Melbourne held her first retrospective in 1975, with a substantial survey presented at the National Gallery of Victoria in 1996.
Upon her retirement, Stones returned to Australia, and over time she donated many works to institutions, including the University of Melbourne. Friends and collectors also contributed to the University's art collection, including Russell and Mab Grimwade, who were her first patrons, and Kaye Turner, widow of Professor Turner. She was conferred an Honorary Doctorate of Science from the University in 1989. Stones died in 2018, aged 98.
The artworks
All works featured in the gift range are part of the University of Melbourne Art Collection and were curated by the Ian Potter Museum of Art