Wominjeka
"Investing in the continuous learning and development of your employees enhances their potential and drives innovation and growth for your organisation. The University of Melbourne is ready to work with you to help power the development of your team."
Prof. Simon Bell
Head, Melbourne School of Professional and Continuing Education
Why partner with us
Driven by a world-class university with strong connections to industry, our collaborative training programs transform business challenges into new opportunities.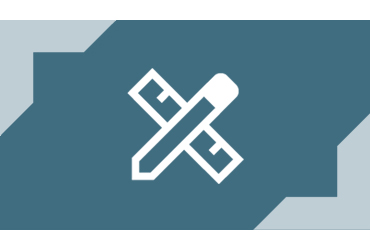 Tailored training
Professional development that aligns with your business goals and cultivates a growth mindset.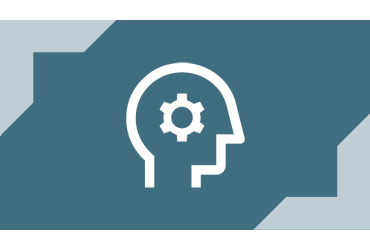 Industry experts
Access the latest cutting-edge thinking and actionable insights from world-leading experts.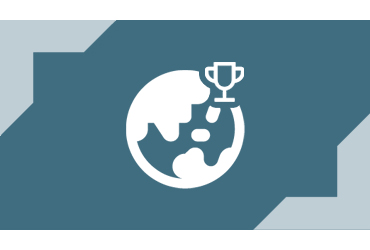 Quality assurance
Aligned with national quality assurance standards to ensure learning meets your expectations.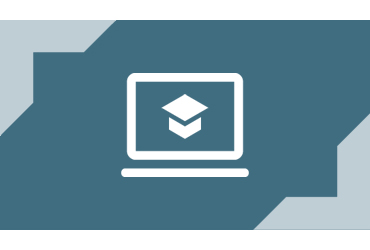 Flexible learning
Connect and collaborate with industry leaders online and face-to-face to maximise employee advancement.
How we collaborate with you
Get to know you and your business
Define strategic goals that echo your company's strategic objectives
Deliver an education solution that moves you closer to realising your vision
Evaluate the training program to foster ongoing improvement.
Explore by industry
We offer off-the-shelf & collaborative learning and development solutions to suit your needs.
Don't see your industry listed below? We can leverage the University of Melbourne's range of highly skilled experts to build effective training solutions for many industries.
Success stories
Carbon Neutral Agriculture
Rabobank is the world's leading food and agri-business bank. Its mission is to improve the prosperity of farmers and rural communities everywhere.
The workshop provided an opportunity to lay the foundation and building blocks for farmers and staff to understand the pathways towards a low emission, or potentially carbon neutral, farm business.
- Crawford Taylor
Head of Sustainability Development, Rabobank
News
Learn more about what we do and the partnerships we build.
Podcast: Learning Transformers
Learning Transformers is a podcast on the latest trends of online higher education.