Impact Story: A legacy to change the future
A generous gift in John's will is supporting the development of medical prostheses, a unique field where the expertise and capabilities from medicine, engineering and science work together to shape the future of healthcare.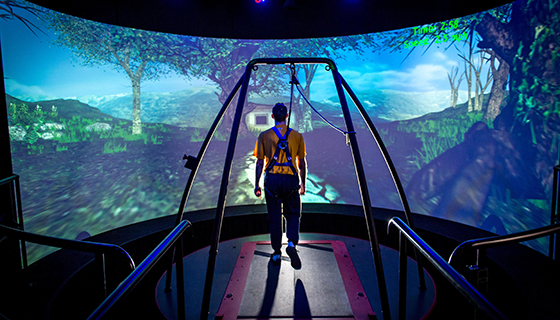 Scholarship Story: Learning in the field
Brendarn Garrett set off to Timor-Leste to further pursue his interests in International Development and environment after being awarded an Alan Gilbert Mobility Scholarship.
Report to Donors: Latest Edition
See the latest version of our Report to Donors to read about the powerful impact your giving has had on students, research and the University community in 2020.