Volunteering is a precious gift to the University
Volunteering comes naturally to Dr Jessie Wong. The Bachelor of Commerce (Hons) alumna and KPMG partner has just been appointed to the University of Melbourne's Alumni Council, where she promises to advocate for those at the "very heart of the University" – students and alumni.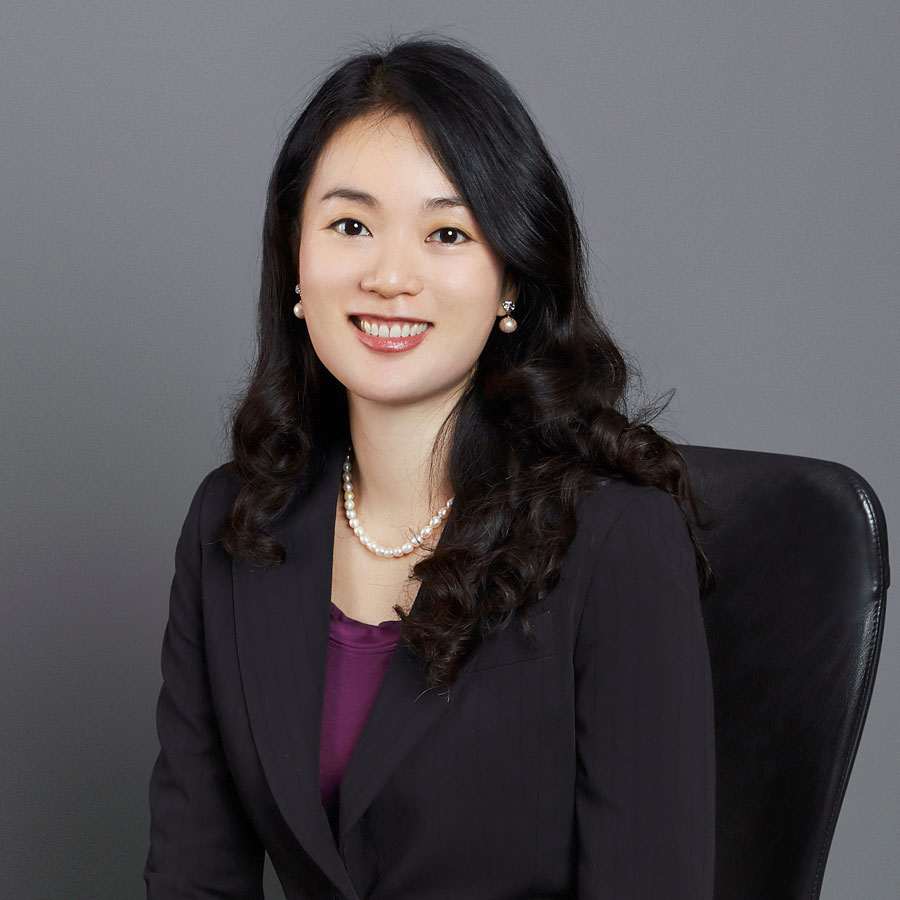 Being a member on the Alumni Council gives Jessie an opportunity to represent the interests of alumni and to play a vital role in shaping the University's vision and goals. Consisting of up to 18 members from around the world, the Alumni Council meets several times a year to advise on key University strategic activity, ensuring that the University continues to improve and develop.
Jessie plans to focus on ways to enrich the student experience and to advocate for all alumni, bringing to the role several years of experience on the Faculty of Business and Economics Alumni Council.
She attributes her professional achievements to her mentors from both the Faculty of Business and Economics and KPMG. "They were selfless in volunteering their time and helped many young people, not always receiving public recognition," Jessie says.
Jessie realised early on that it "takes a lot for people to give up their time that way", outside of the demands of life and a career. But volunteering comes with its own rewards.
"Volunteering is a bit like exercise," she says. "You have to do it to stay mentally fit. It feels very, very good to be actively helping others."
While also giving her time as a mentor, Jessie helped her Australian mentee to secure work in China. "The person I see today is ready to take on the world," she says of her mentee. "And what delights me most is that, because of this experience, she has decided to become involved in the University of Melbourne Beijing Alumni Association!"
Jessie was instrumental in establishing the Association in Beijing in 2014 and has been the President since its inception. Alumni Associations, which exist on five continents, help to extend the University's alumni engagement program, and to maintain strong and meaningful connections with alumni outside of Melbourne.
"I see the Association as being more than just a social club – I see it as being a voice for alumni here," says Jessie.
We want to be the gravity that pulls all of our Beijing alumni together.